We're able to pair reimbursement accounts for small business customers to complement our Univera Access packages.
Look for "Recommended Reimbursement Accounts" on the "Confirm Detail" page of Univera On Demand. This new section includes group implementation and bank authorization forms and detailed instructions outlining the process.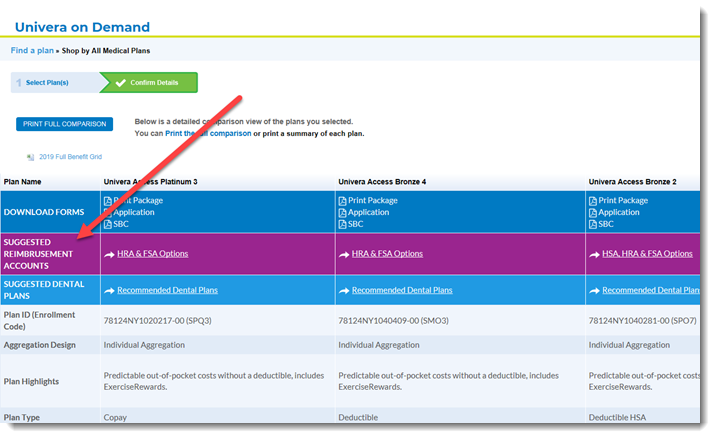 Want More Information about Reimbursement Accounts?
To learn more about our partnership with Lifetime Benefits Solutions and how these reimbursement accounts can benefit you, take a look at the LBS Reimbursement Accounts brochure.